Hi



You have reached the home page of Doug Rogers.


A friend and I carved pumpkins for Halloween. I did the tux pumpkin, and he made the scarey face. I did not have my good pumpkin carving tools so we went to Home Hardware and bought a couple of scroll saw blades and glued them into a couple of old pens. I tried 1 push cutter, one pull cutter, the push cutter worked much better than the pull cutter since the pull cutter kept pulling the template off the pumpkin.

This is a picture of me in Venice.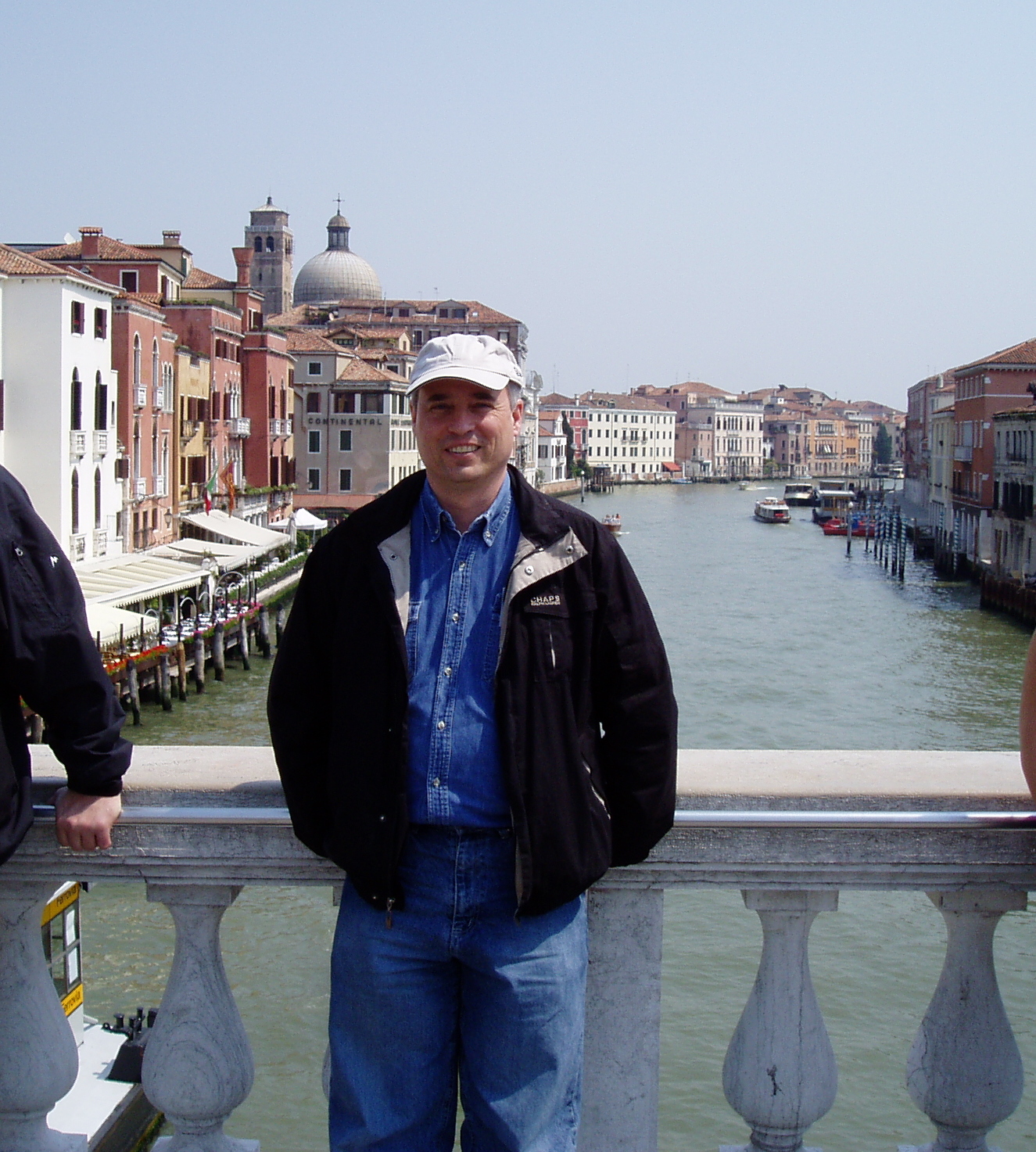 You can see more pictures on:
Note: If you show only the frame with the pictures, you will see the pictures larger.

Venice 2006 training

Voice 2007, SanFrancisco

China,2007



Sking Mont St Marie





This webpage is under construction.

Thank you for visiting our pages. We would love it if you would Add to this guestbook we are keeping!

You are the
person to view this page.

Doug